Business Leaders Helping Local Companies Export Since 1973
Orange County . Los Angeles County . Ventura County . Santa Barbara County
Need expert advice on international trade? Just ask us. The District Export Council of Southern California offers free help to the local business community. contact us To get started.
WITH U.S. CONGRESSWOMAN MICHELLE STEEL
Rami Rivera Frankl, Corrine Murat, Jim Mayfield, Michael Thomas, David Habib, Congresswoman Michelle Steel, Bill Edwards, Leigh Volkland, and David Goodwin
ROAD MAP TO EXPORTING EVENT AT CSUN
Robert Saikali, Julie Anne Hennessy, David Habib, Chandra Subramanian
WITH CALIFORNIA GOVERNOR GAVIN NEWSOM AND CALIFORNIA LIEUTENANT GOVERNOR ELENI KOUNALAKIS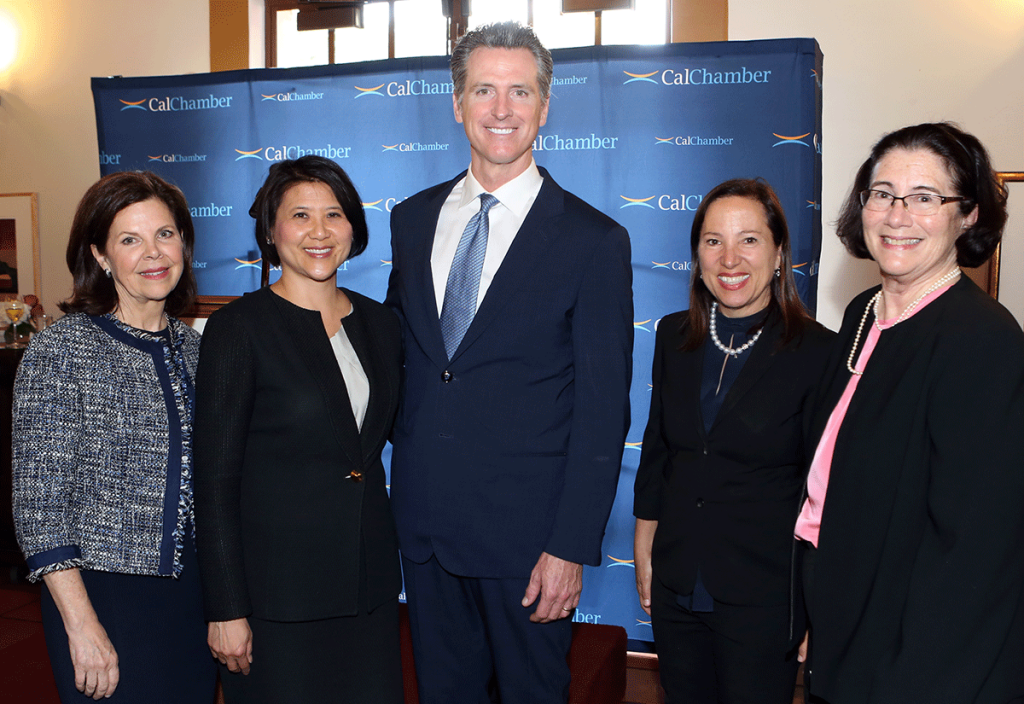 CalChamber Board Chair Grace Evans Cherashore, Evans Hotels (left); CalChamber Board Member Janet Liang, Kaiser Foundation Hospitals and Health Plan, Inc.; California Governor Gavin Newsom; California Lieutenant Governor Eleni Kounalakis; and CalChamber Board Member Susan Corrales-Diaz, member of DECSC.
WITH U.S. CONGRESSWOMAN JULIA BROWNLEY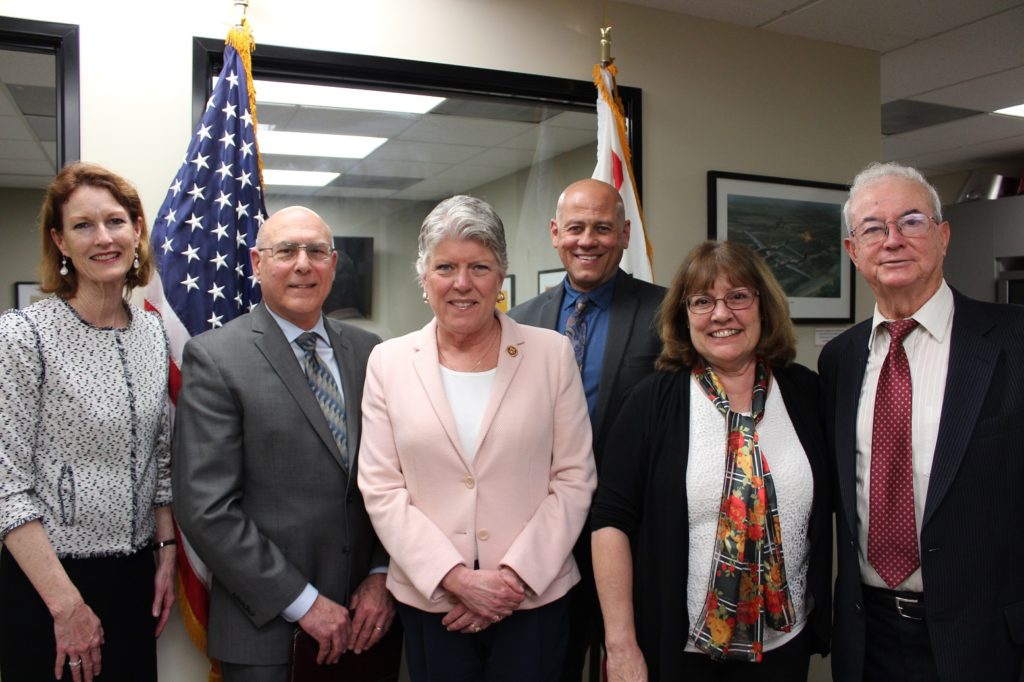 Julie Anne Hennessy, Director, U.S. Commercial Service (West LA) and DECSC Executive Secretary (left), David Habib, Vice Chair Central Coast DECSC, U.S. Congresswoman Julia Brownley, Ray Bowman, DECSC, Megan Cullen, DECSC, and Gerald Vaughn USCS.
BOB KLEIST LEADERSHIP AWARD PRESENTED TO DECSC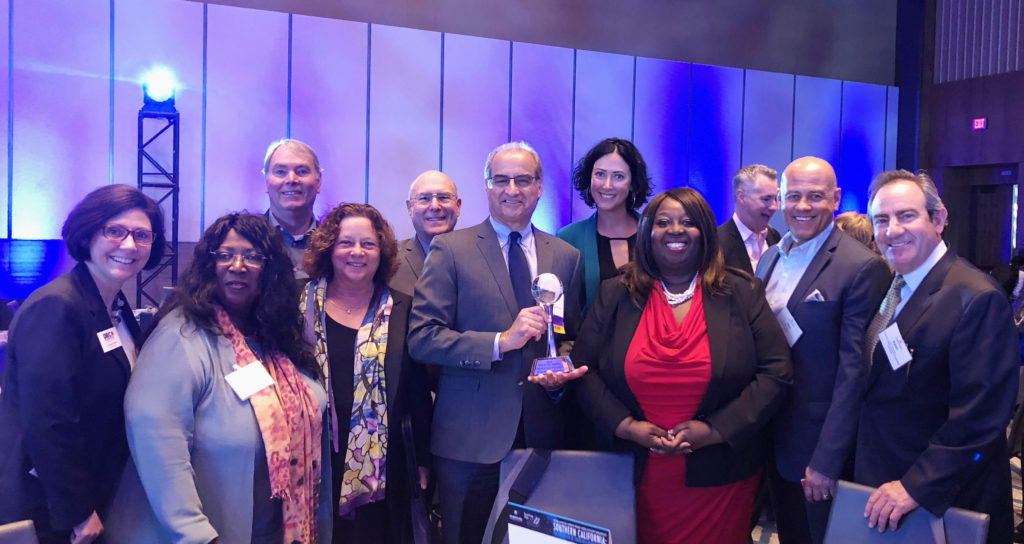 The District Export Council of Southern California (DECSC) is the recipient of the prestigious "World Trade Week Bob Kleist Leadership Award". This award is the highest recognition for an organization in international trade, and a tremendous honor for DECSC. It is in recognition of the hard work, relationships nurtured, and value created by DECSC in the trade community. The honor is awarded by the World Trade Week Los Angeles Executive Committee of the Los Angeles Chamber of Commerce.